About Us
INTRODUCTION TO KIDSAFE TASMANIA
Kidsafe works proactively around Australia with parents, communities and governments to minimise the burden of childhood injury on our health systems by increasing awareness, providing child safety education, advocacy and reviewing the causes and prevention of childhood injuries.
The Kidsafe Tasmania Safety Resource Centre opens the door on the dangers to a baby or child which exist in the home.
Opened in 2003 by the Tasmanian Minister for Education, the Hon. Paula Wriedt, The Safety Resource Centre is an important resource in Kidsafe`s mission to prevent the unintentional death and injury to Tasmanian children.
Located at Lenah Valley Primary School, in Creek Rd., Lenah Valley, the centre is a valuable source of information for anyone interested in the safety of children. The centre is located in the schools administration building and is opened during school terms and at other times by arrangement.
A range of information sheets and brochures covering child protection and child safety issues is also available free-of-charge from the centre.
Anyone interested in learning more about the child safety centre or seeking to arrange a visit can phone the centre on 0417 381 721 or contact us via this website.
MEET THE BOARD
President
Peter Gibson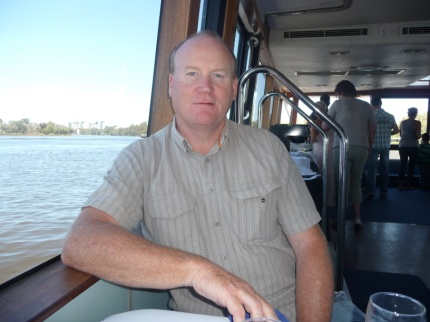 Vice President
Ros Cornish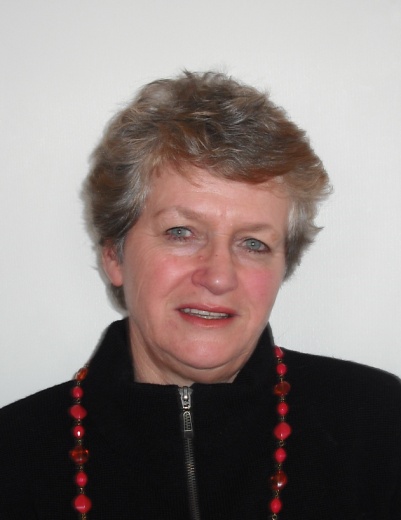 Finance
Malcolm Penglase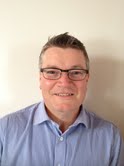 Community
Cheryl Wickham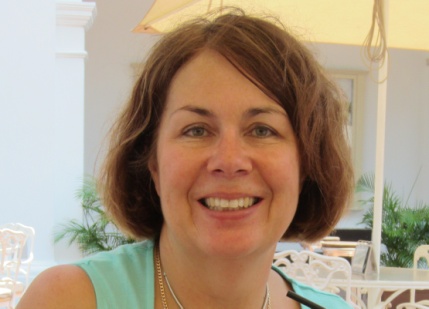 Community
Kim Enkelaar