About Us
INTRODUCTION TO KIDSAFE TASMANIA
Kidsafe works proactively around Australia with parents, communities and governments to minimise the burden of childhood injury on our health systems by increasing awareness, providing child safety education, advocacy and reviewing the causes and prevention of childhood injuries.
The Kidsafe office is located at 20 Lampton Avenue Derwent Park.
A range of information sheets and brochures covering child protection and child safety issues is also available free-of-charge.
Anyone interested in learning more about child safety can phone Kidsafe Tasmania on 0417 381 721 or send a request by email to kidsafe@netspace.net.au.
MEET THE BOARD
President
Peter Gibson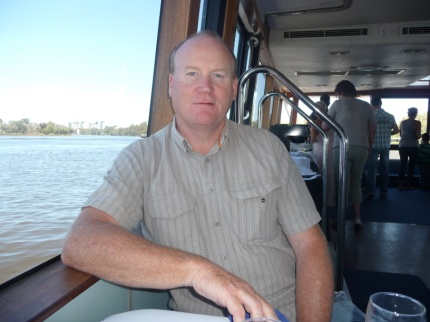 Vice President
Peter Gillon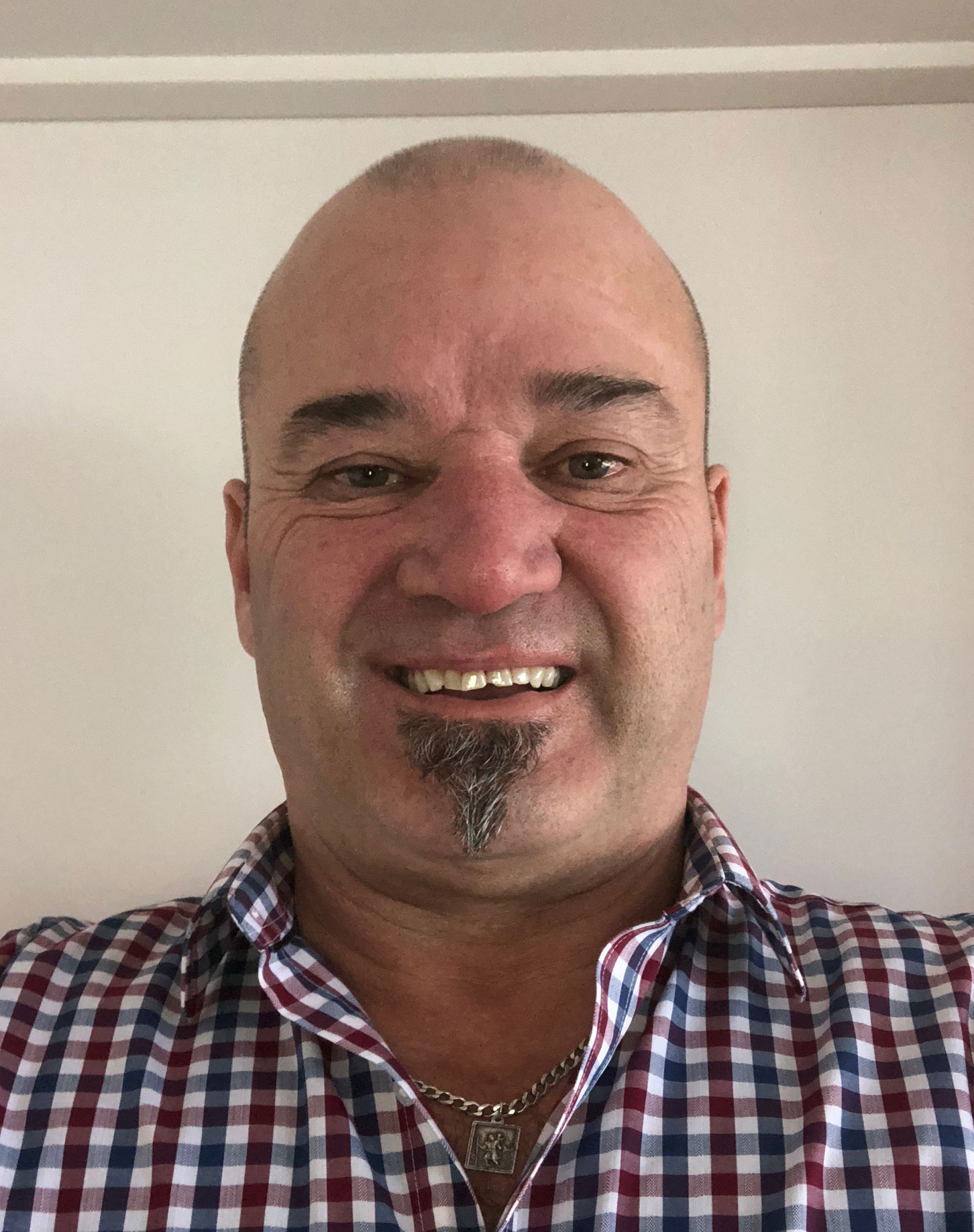 Finance
Malcolm Penglase