Coronavirus (COVID-19) Latest Information
Tips from the Mental Health Commission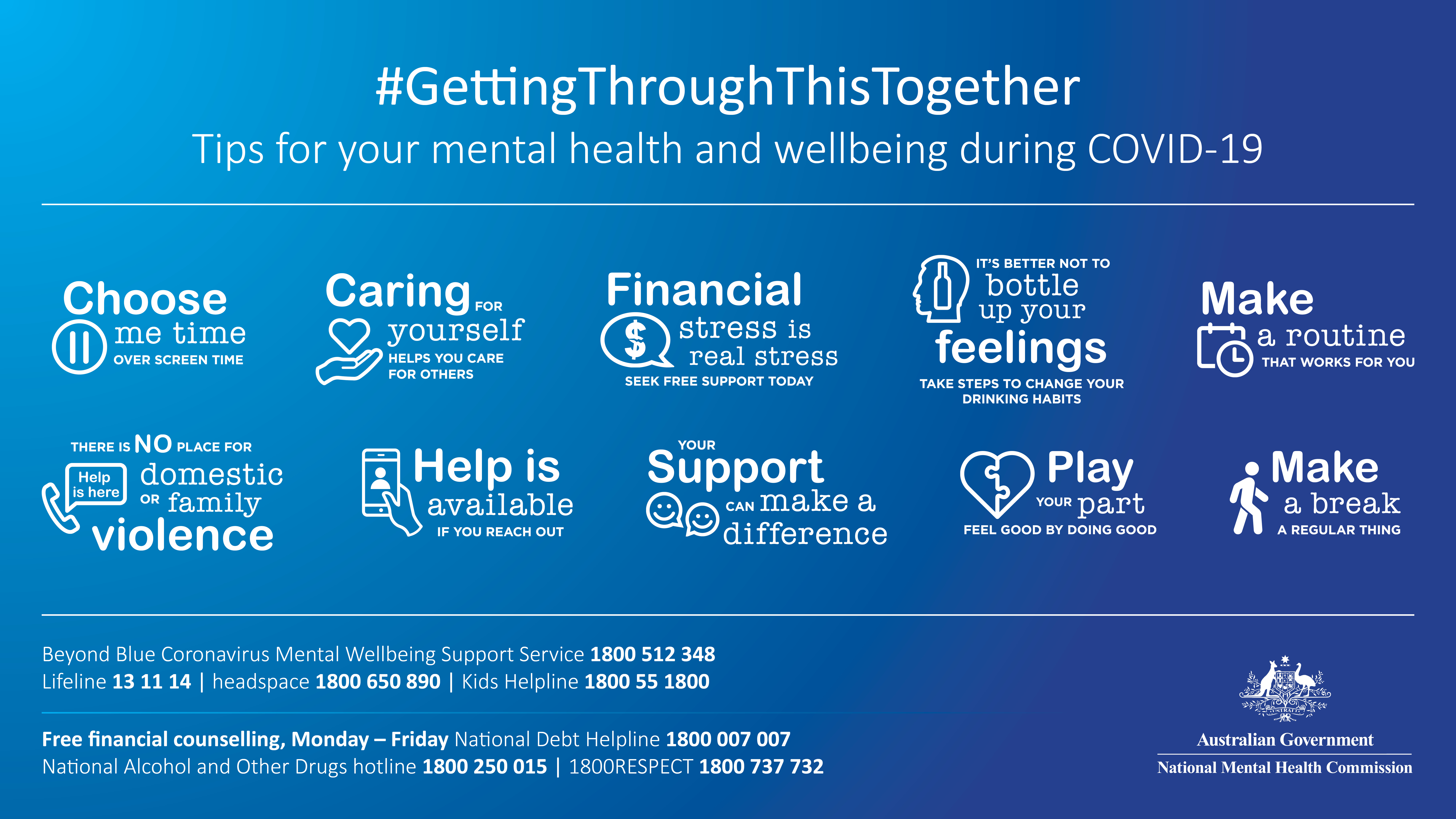 Important Coronavirus Information for families
See below:
Don't Let Staying at Home Lead to Burns - from Director of Tasmanian Burns Unit

Raising Children (Australian Parenting Website) link to their Coronavirus Family Guide

Australian Government (Department of Health) bulletin

World Health Organisation information on coping with stress

Don't let staying home lead to burns
12 May 2020 Andrew Castley, Director of Tasmanian Burns Unit and plastic surgeon – Royal Hobart Hospital
The Burns Unit at the Royal Hobart Hospital is urging parents to be vigilant following an increase in children sustaining burn injuries at home.
Most burns already occur in home environments, but with children of all ages spending more time at home we have seen a further increase.
People of all ages are staying home more and with a combination of added distractions and stress, we are concerned that more accidents will happen.
Some of the common types of burns at home we see are scalds from hot drinks and noodles, wood heater contact burns and treadmill.
To protect yourself and children, make sure you:
Never leave a child unattended in the bathroom or kitchen.

Always strain the hot liquid from noodles before serving to a child.

Eat hot food at a table- not from your lap.

Supervise older children in the kitchen, take care with microwaved food and straining hot liquids.

Store and use your treadmill away from children, keep it unplugged when not in use.

Always use a fixed firescreen and closely supervise children near heaters and fires.

Keep clothing and furniture two meters from the heaters and fires.

Install a smoke alarm and change your smoke alarm batteries.
Don't become a statistic – be burns aware.
If a burn occurs ensure at least 20 minutes of cool running water, keep warm and keep medical assistance.
Contact: Stephanie Williams
Phone: 0408 814 206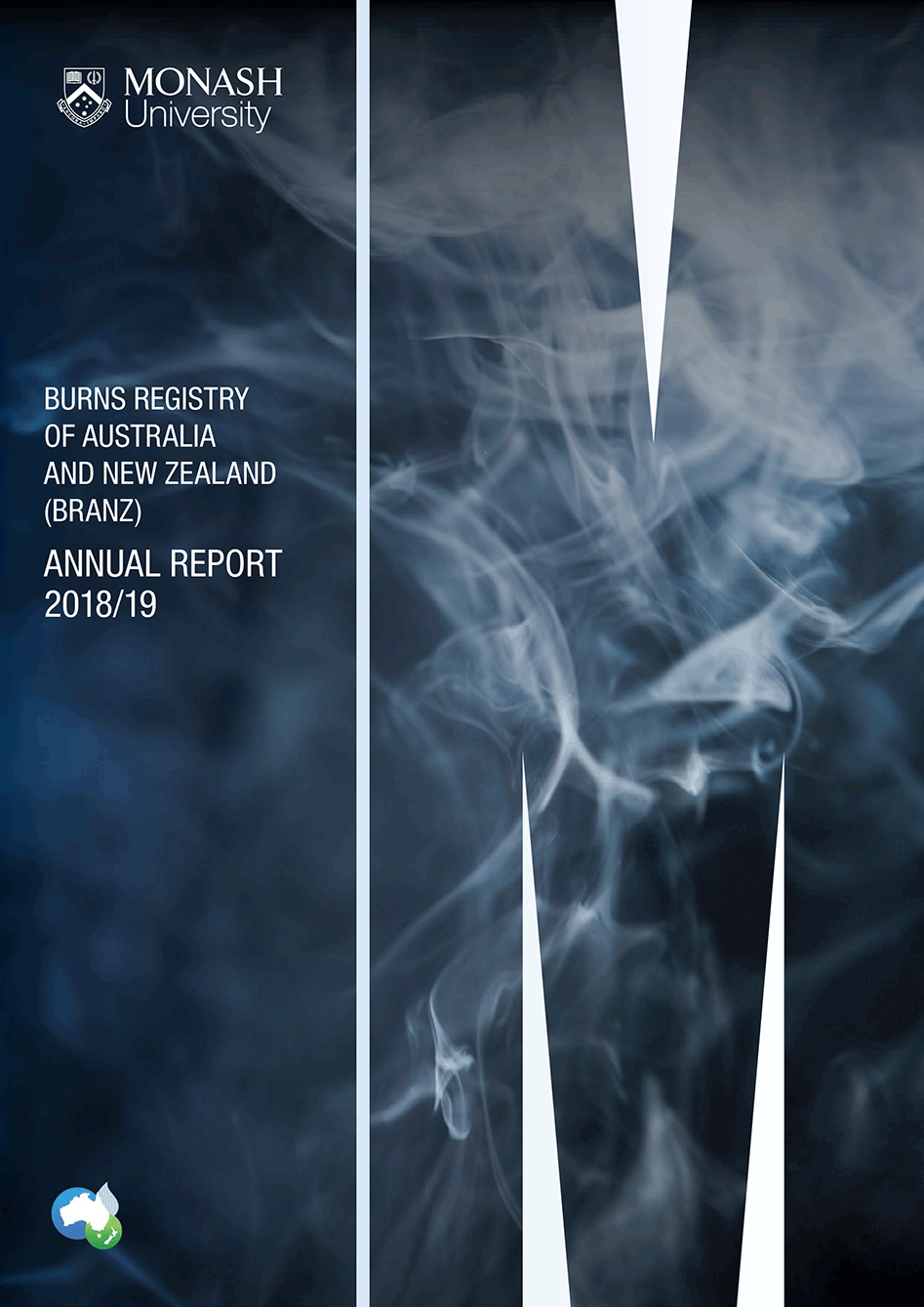 The 10th annual report of the Burns Registry of Australia and New Zealand (BRANZ).
Data collected during the period of July 1st 2018 to June 30th 2019 from all 17 specialist burns units in Australia and New Zealand are reflected in this report with a particular focus on the profile, treatment, and in-hospital outcomes of burns admissions in the 2018/19 financial year. Click the link below for the full report.
https://www.monash.edu/__data/assets/pdf_file/0009/2191752/BRANZ-annual-report18_19_FINAL.pdf
Raising Children Coronavirus Family Guide
Click this link to the full website Family Guide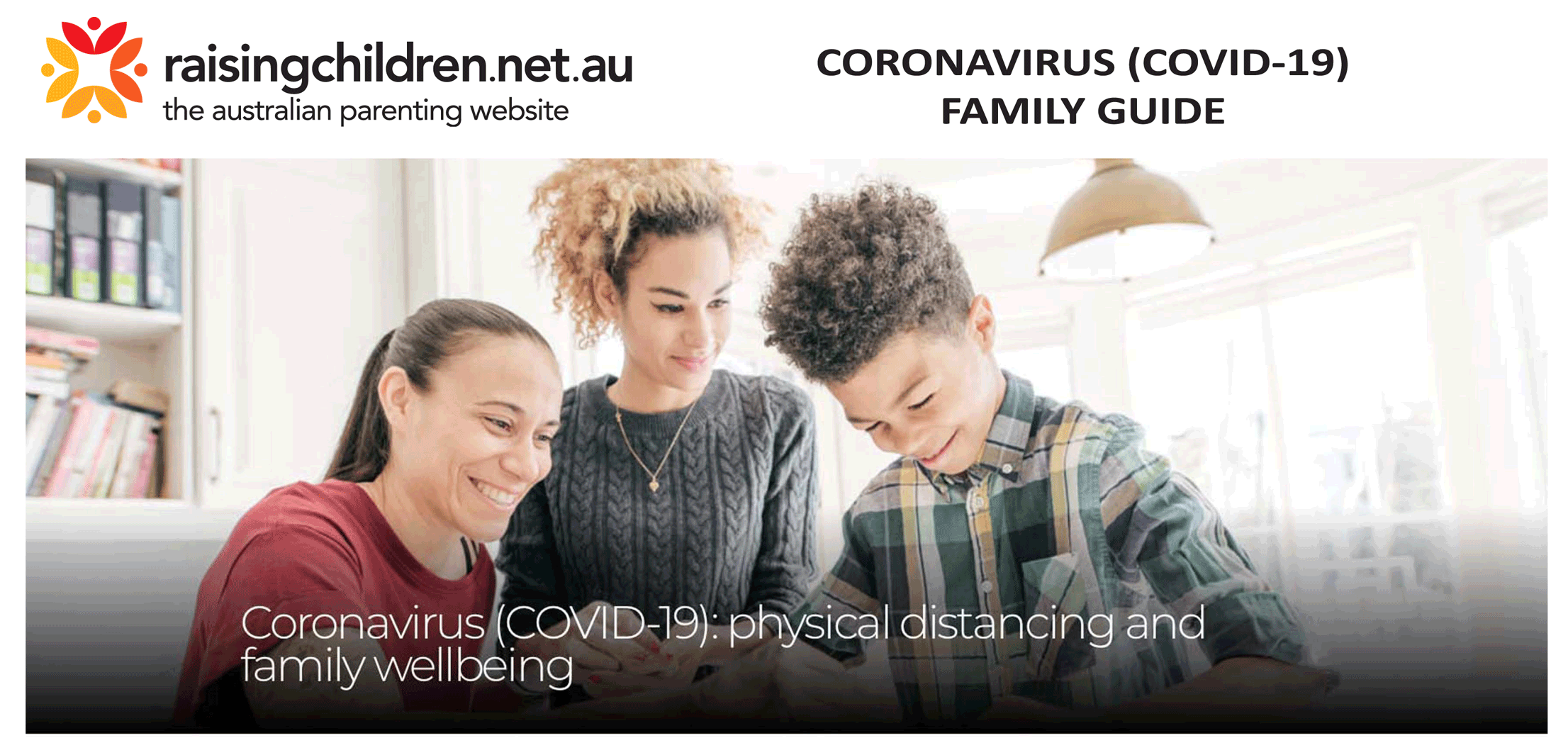 Key points
Physical distancing can be both challenging and positive for families.

Look after family wellbeing by making the most of family time, using routines, staying connected and managing conflict.

If you're struggling, call Lifeline on 131 114, or Beyond Blue on 1300 224 636.

If children are struggling, they can call Kids Helpline on 1800 551 800 or Youth Beyond Blue on 1300 224 636.
Australian Government (Department of Health) bulletin

World Health Organisation information on coping with stress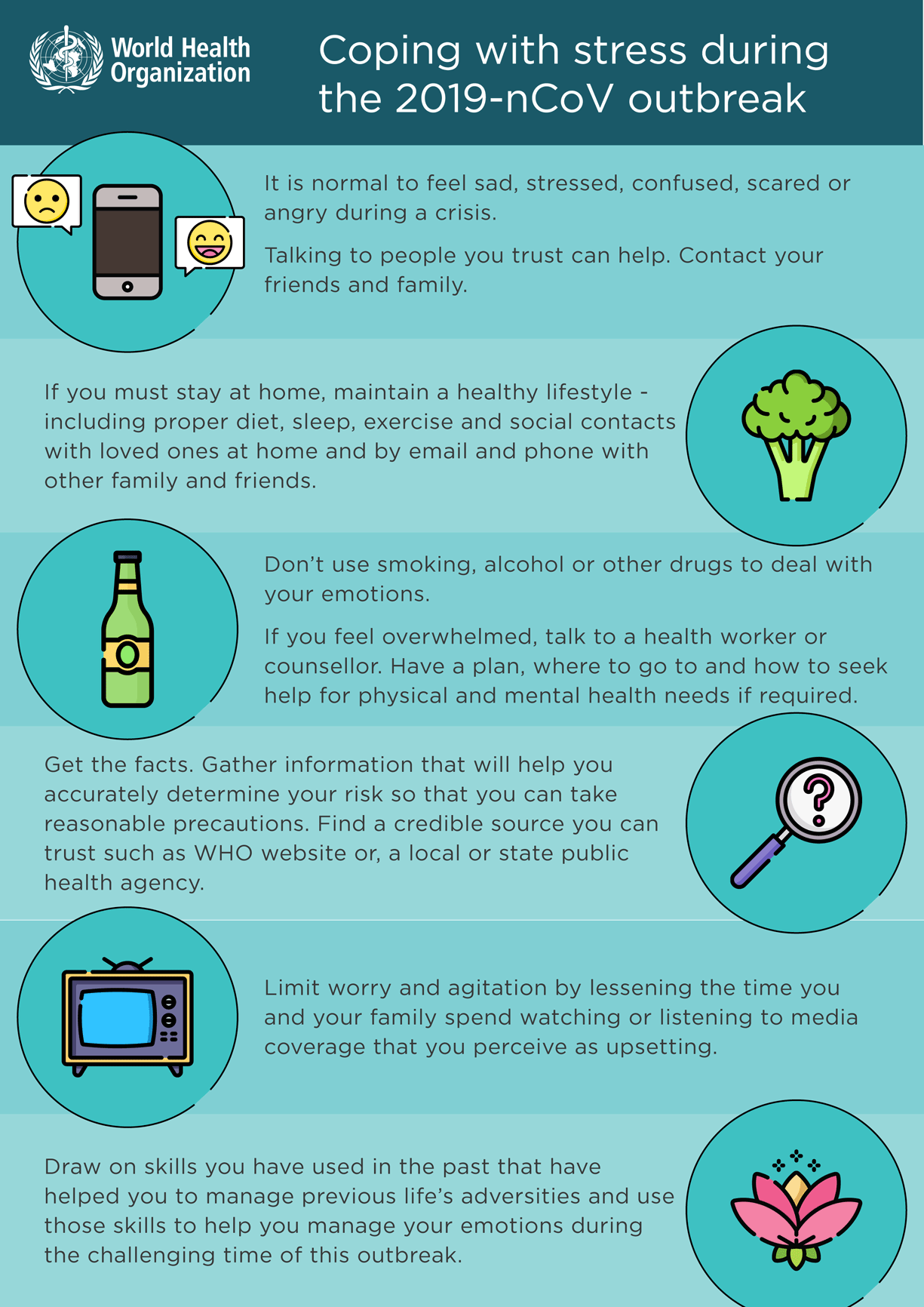 PDF versions of the above, along with a document on Mental Heath considerations
Coronavirus Covid-19 what you need to know.pdf
Mental health considerations.pdf