Kids Page
Introducing a new page to our website which over the next few weeks will include some key safety messages for our kids, and also some fun activities for you to enjoy.
Kidsafe Safety Ninja is an exciting animated character developed by Kidsafe Queensland. They have been kind enough to allow us to link to the various videos they have developed around aspects of child safety.
Ninja Driveway Safety videos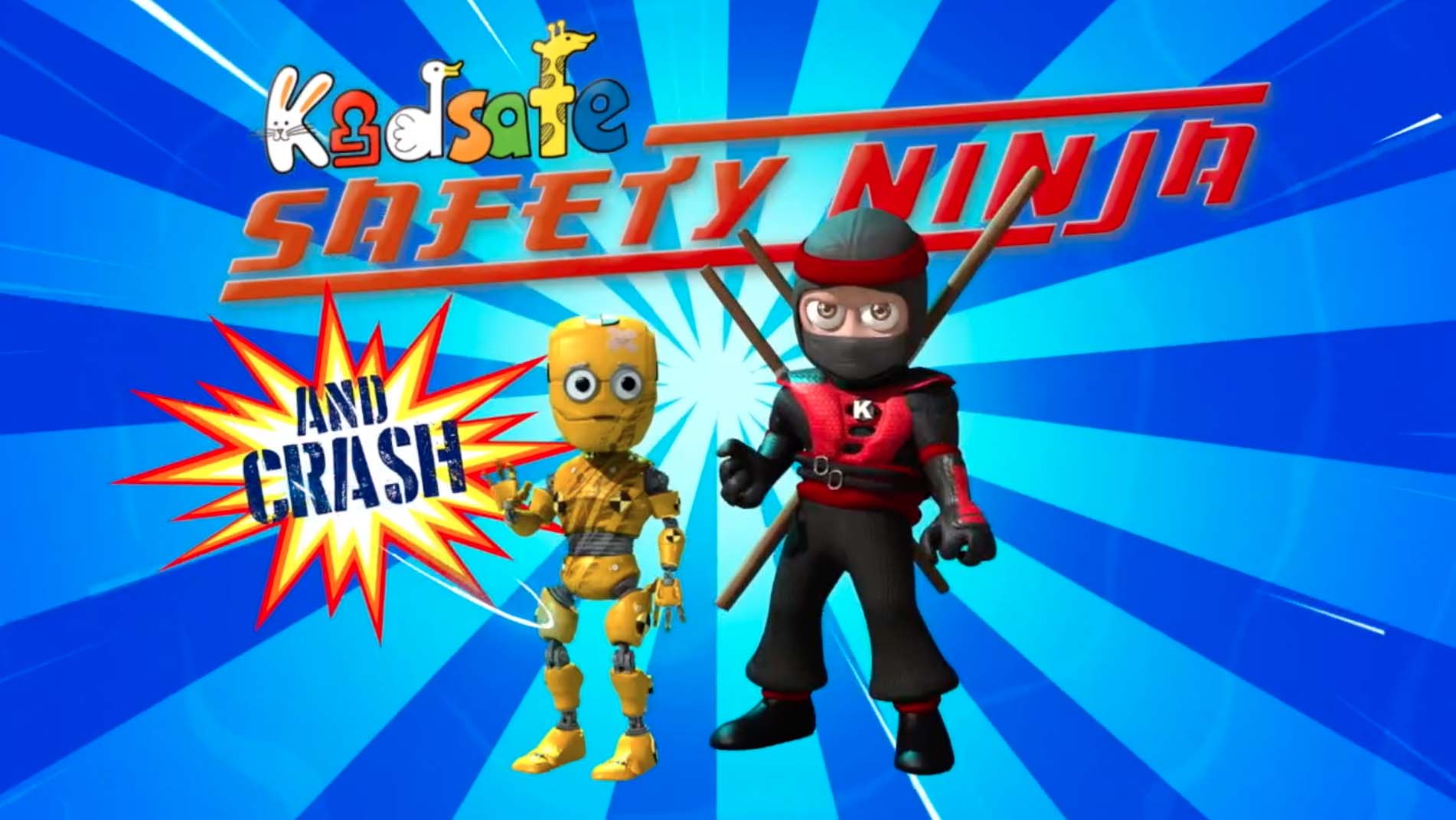 Click on links below for some videos about preventing kids being run over in their home driveways.
Reversing cameras won't see small kids
Establish a safe routine in the driveway
Tradies may not know you have small kids around
Ninja Burns Safety video
Click on link below for a Ninja video about burns safety around the home.