Kids Alive Do the Five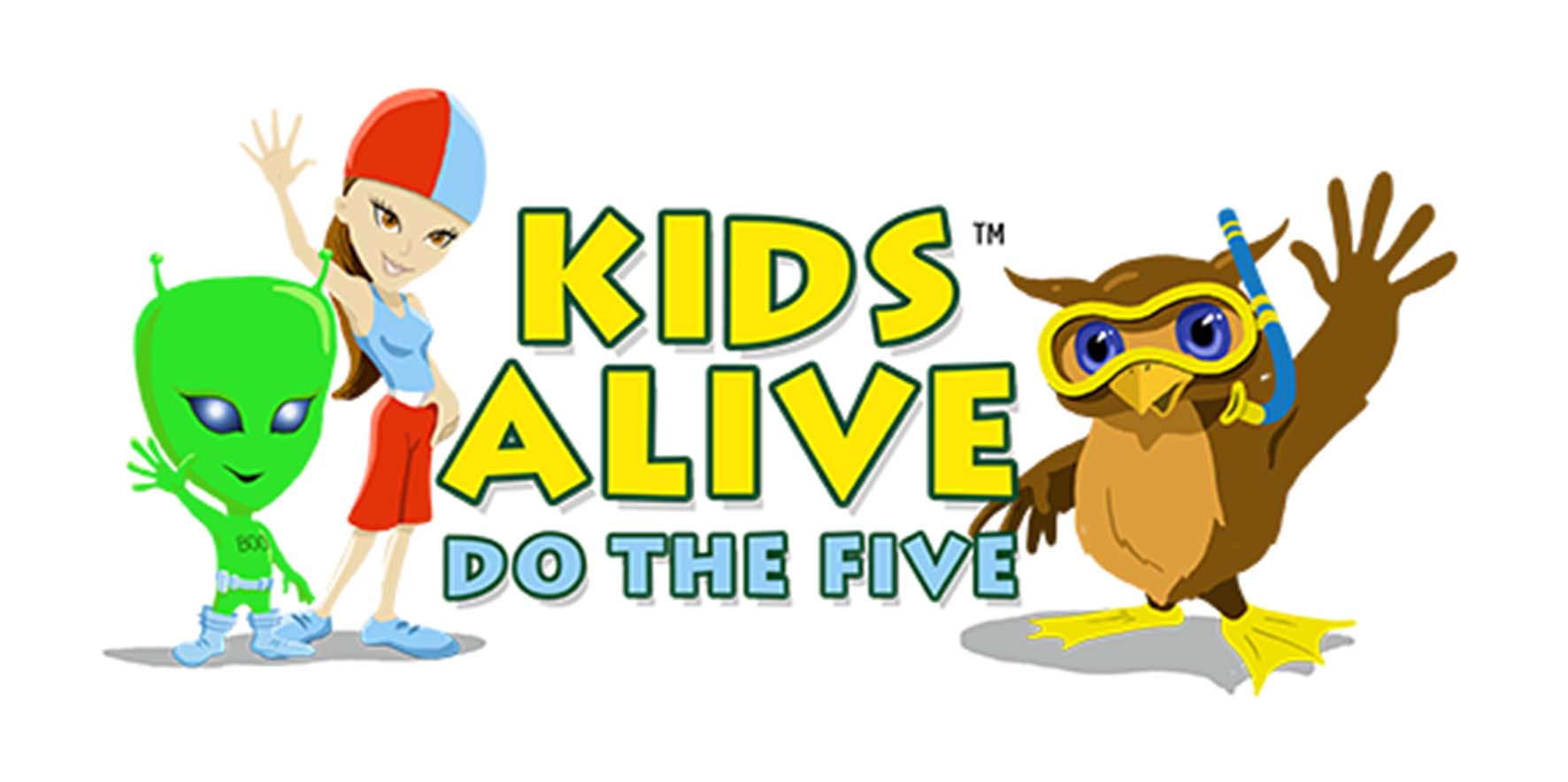 Drowning is the greatest cause of accidental death in children under five in Australia. Each week, on average, one child drowns.
In 1988 to combat drowning, Laurie Lawrence created the Kids Alive – Do the Five water safety program. The Kids Alive community service program educates the public on five important steps to reduce the risk of preschool drowning.
Fence the pool

Shut the gate

Teach your kids to swim – it's great

Supervise – watch your mate and

Learn how to resuscitate
The latest Kids Alive initiative is the Kids Alive Couch Concerts
Kids Alive Couch Concerts
Throughout June, Kids Alive will host loads of virtual events to share ways to be safe in your home, at the pool, at the beach and on the farm. Every week at 2pm they will release something new for you to do. They will have singing and dance concerts once a week! Wonderful puppet shows, book readings every day and great craft activities.
Turn your singing voices on and get your dancing feet ready! See you and the family at the Kids Alive Couch Concert.
Tune into the events live on their Facebook page or catch them up later on their website.

In this series you will meet some of their very good friends who know lots about water safety:
Wise Owl. Wise Owl knows all the water safety rules and loves to share his knowledge. He is always on the lookout supervising and caring for friends when they are in the water.
Lifesaver Lil – Lil loves to sing and dance and help her friends have fun learning about water safety around the home, pool, beach and farm.
Boo the Alien. Boo is our cheeky mate from outer space. He uses his spaceship to travel around to lots of fun and exciting places. His friends Wise Owl and Lil teach him about water safety.